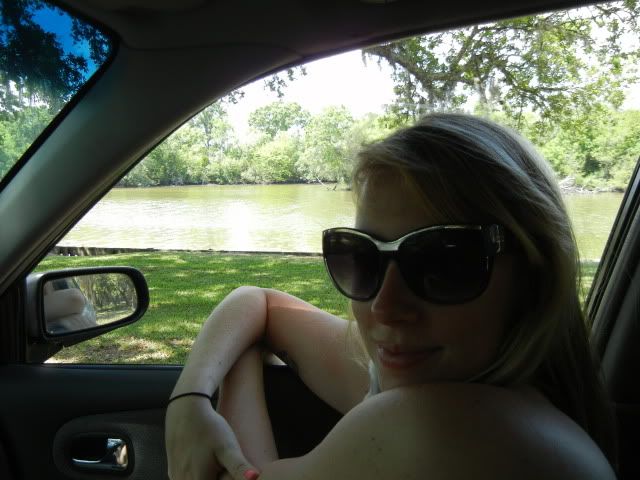 Driving around Avery Island..before I got attacked by horse flies.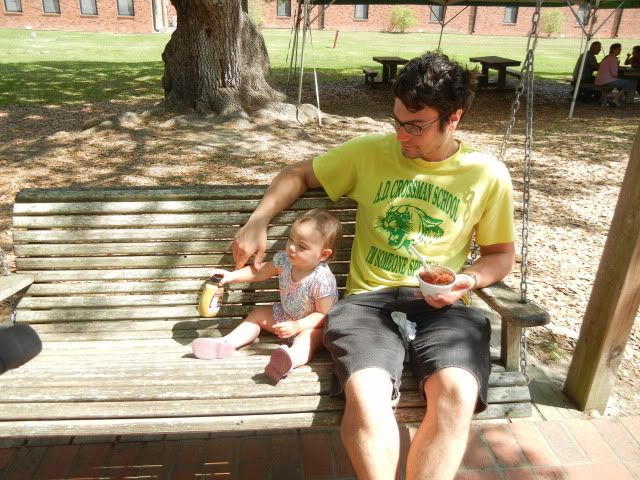 Sitting outside the Tabasco store eating crawfish etoufee and red beans and rice.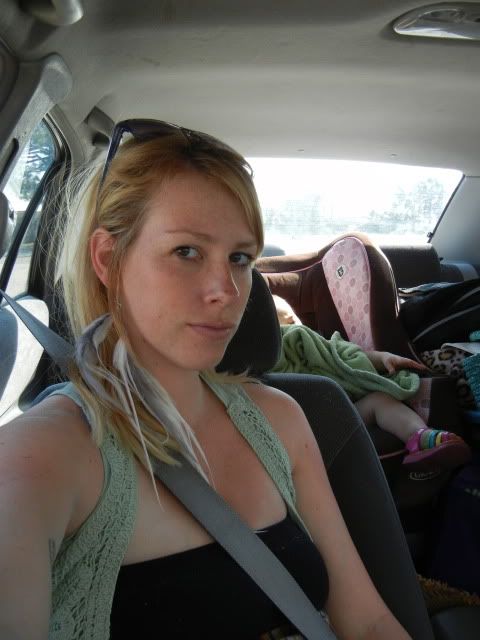 Road trip back home.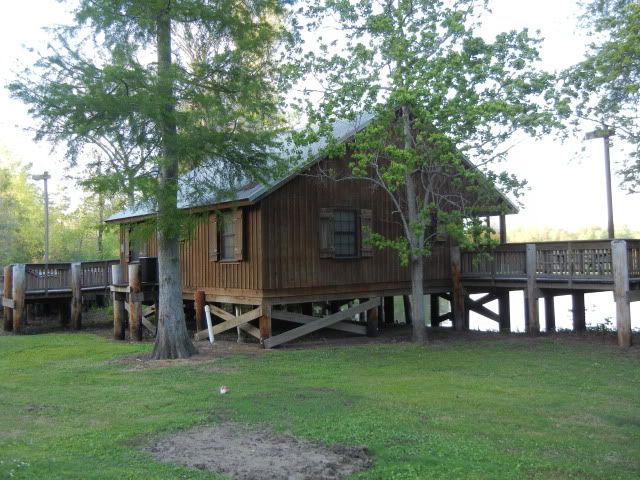 Our beautiful cabin.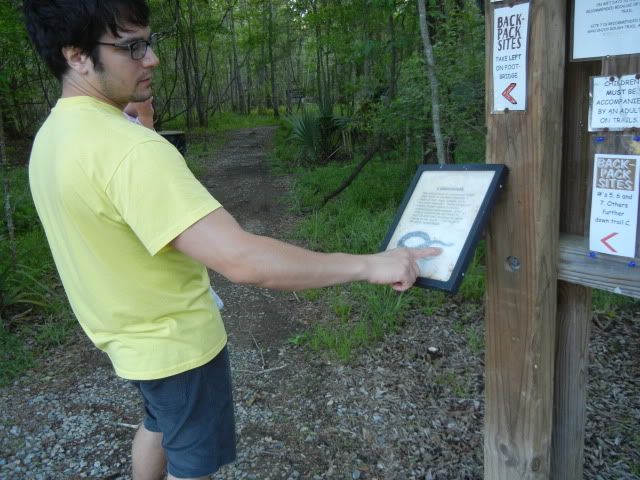 Ryan and Arrolyn taking a nature walk.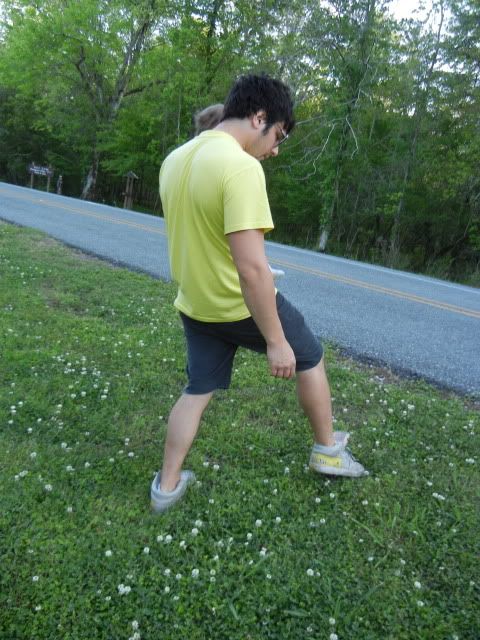 Doin a dance...actually stepping on something haha.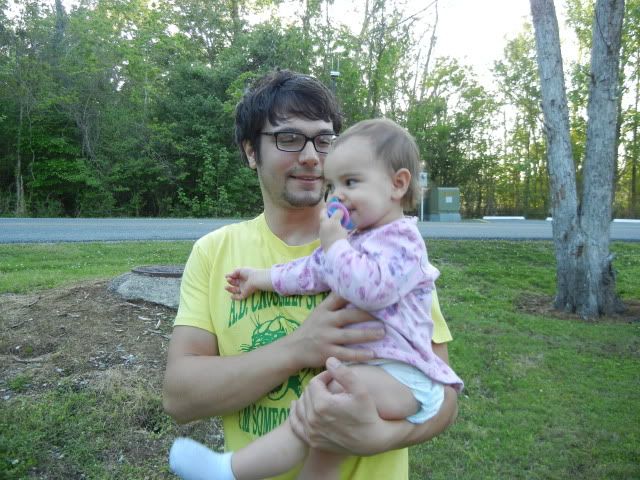 My cuties.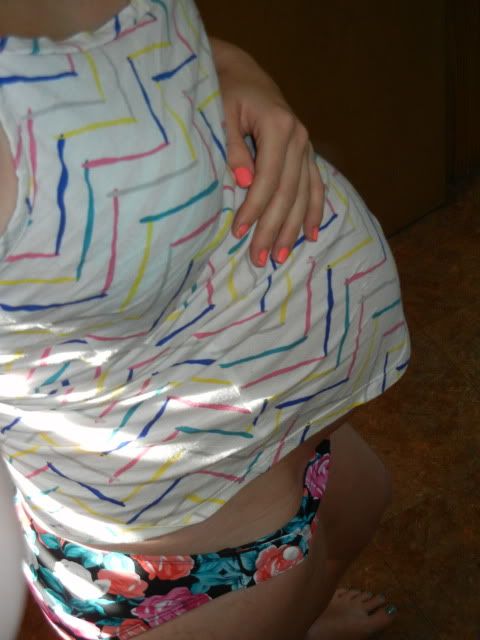 My huge huge tummy! 31 Weeks.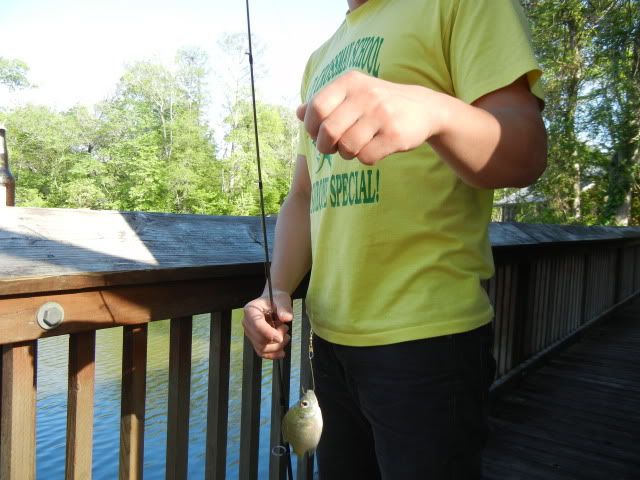 Ryan's fish he caught. We couldn't catch anything bigger! =)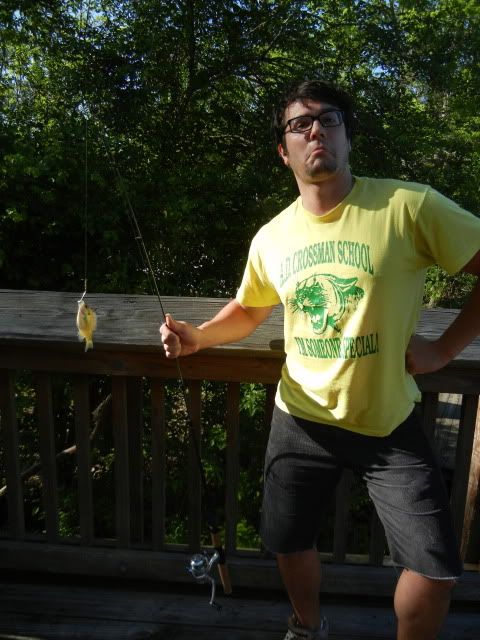 We're gunna plaque that.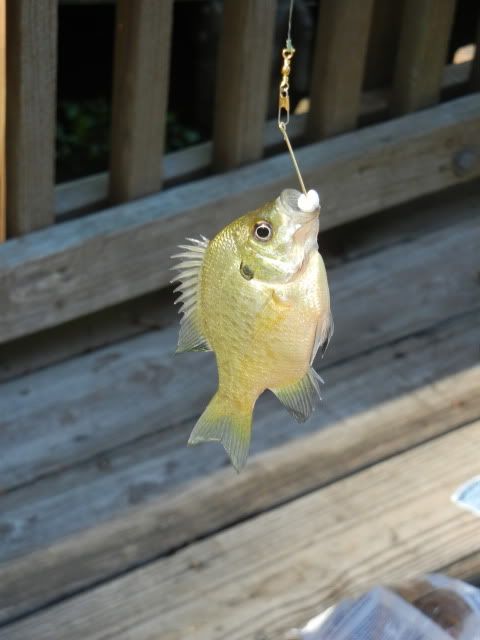 Poor guy!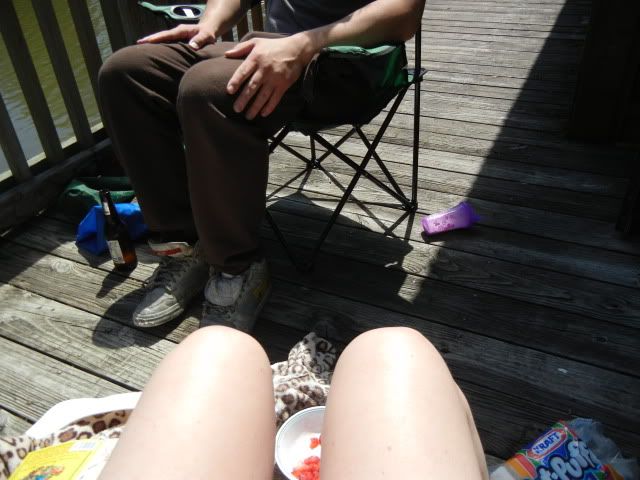 Loungin on the dock.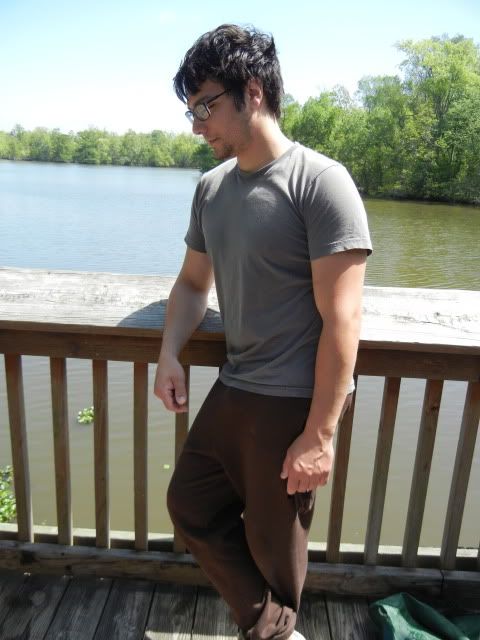 Sexy man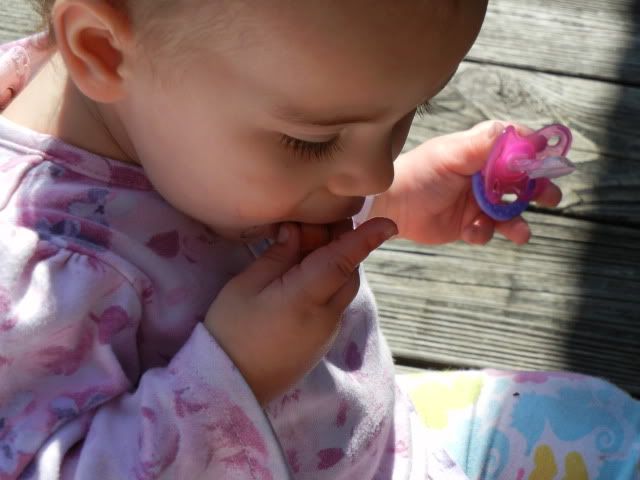 Cutie eating strawberries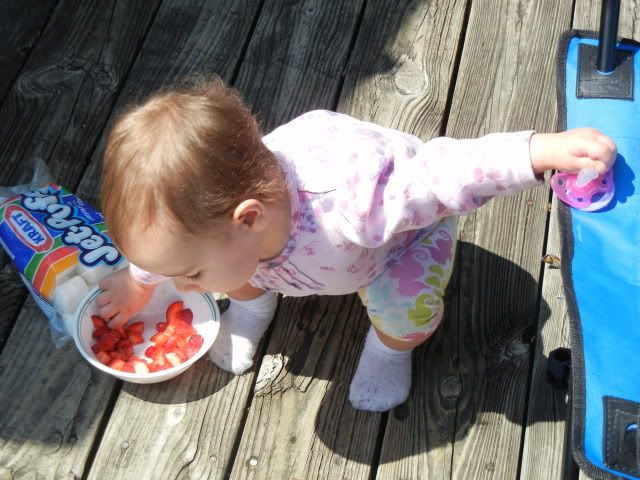 Strawberries & Marshmallows